Online doctor consultations are useful for anyone with a minor ailment that doesn't need an emergency-room visit. In these cases, the virtual consultation, with its lower cost, shorter appointment time, and less-invasive procedure, is often an optimal choice for medical care. Online doctor consultations are also useful for people who are too busy or who live far from a local provider who can see them in-person.
How to Have an Online Doctor Consultation
Before you have your HelpCare online doctor consultation, make sure you have your medical history and health information ready. If you know exactly what you want your virtual doctor to find out, you can save a lot of time. You can also review your medical history and log in to your health information account to make sure you have everything ready. Here are some tips to make your online doctor consultation go smoother: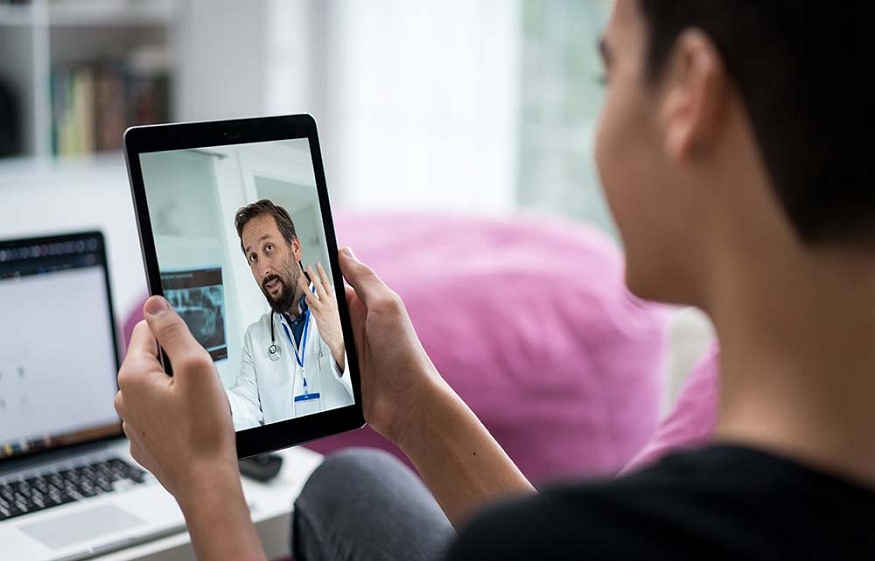 Make sure your computer is free of viruses and other malware, and is connected to a strong, reliable Internet connection.
Make sure your computer's sound is turned on and working. If you're using a computer at a clinic or other public location, you might need to turn the volume up.
Make sure you don't have any software or other programs that might be causing issues on your computer. If you do, try logging in to your health information account through a different browser or clearing your browser's cache to see if that helps.
Have a pen and paper nearby so you can take notes during your consultation.
Be sure to have all of your health info on hand
If you have a health information account, you can easily log in to it and bring along all of your health information during your virtual visit. This includes your medical history, prescription lists, and any other information that is relevant to your care. Alternatively, you can also have your virtual visit logged in your health information account with a health information representative.
Use virtual care as a final option
Help Care Virtual doctor consultations are great for specific health concerns that don't require a full-blown in-person visit. If you have a medical condition that requires ongoing care, or if you need a specific procedure, you should seek out an in-person visit. But if you have a minor health concern that can be handled with a virtual consultation, that option can be a good middle ground for people who can't get to a doctor or don't feel like making a trip.