Have you been considering a career change? Nursing can be a stressful job, and for many people, it can become too much after a decade or two of service. So many nurses eventually choose to change careers. What are job opportunities available for people who have nursing experience?
Believe it or not, you have options, and you're not necessarily going to take a massive pay cut. So if someone is unhappy with their job and ready to try something else, changing careers might be very good for their happiness and health.
Becoming an Administrative Nurse
Many nurses frequently choose to move into administrative roles. However, the pay for these positions is excellent, and if you have an aptitude for management and leadership, this could be a fantastic move for you.
Administrative nurses are the connection between nursing and human resources. They are responsible for creating and managing schedules for nursing staff, conducting performance reviews, setting up meetings, and developing employee training and professional development initiatives.
To become an administrative nurse, you will need a bachelor's degree. Chances are you already have it. You will also need to be licensed as a pr registered nurse. Master's degrees are technically optional, but in practice, they are necessary. A wide variety of master's in nursing programs offer you training explicitly geared toward administrative roles, and you can also earn graduate certificates in management.
Becoming a Corporate Consultant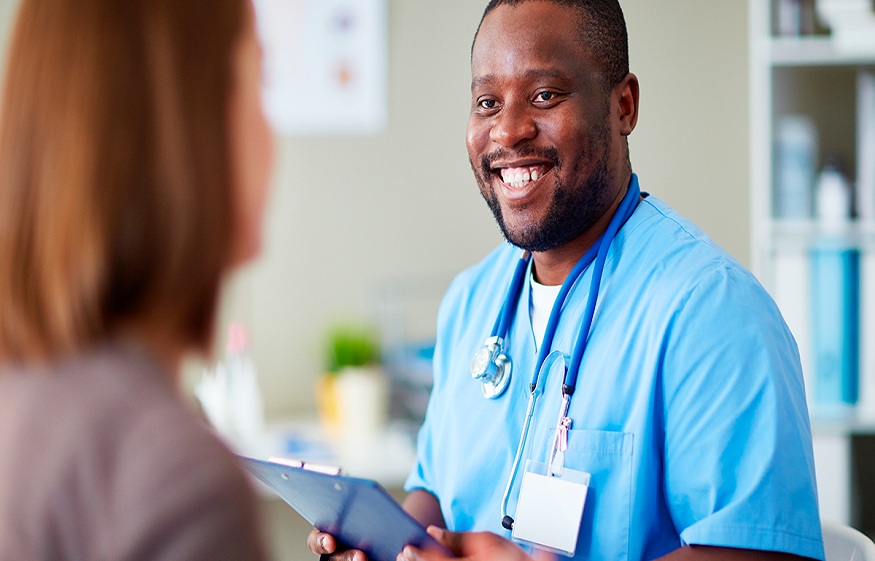 It's not uncommon for professionals to seek the move to a paid position in independent consulting work, which can be very lucrative. This also applies to nurses. Hospitals and other health centres work with consultants on training initiatives and leadership development. Health technology companies also need consultants.
IT Nursing
Do you have a facility with computers? If so, you are of a rare class. The common belief in the IT community is that healthcare professionals tend to be "not computer people,". Being a nurse, you can potentially work with technology companies to help them better understand how their products engage with patient care. Also, the money is perfect if you are an IT Registered Nurse. For example, healthcare IT management jobs have salaries typically around $120,000 per year in the US.
Research Analyst
If you continue to have a passion for patient care, but the shift work and emotional stress of nursing leave you feeling drained, you may want to consider becoming a clinical research analyst. Your first-hand experience with patient care and daily hospital operations can be valuable for this type of position. According to Statistics data, it's a rapidly growing field.
health education
Are you interested in moving away from a nursing job but not ready to give up clinical work altogether? Health education could be the perfect new career for you. But, when you teach, you'll still keep up with your nursing skills, but you won't spend most of your time caring for patients. It is also a leadership role where you can guide the next generation of nurses.
Medical Sales
Here's a little secret: Medical insurance representatives can make serious money. The salaries are pretty respectable, but you can also get sizable commissions. Sales representatives for medical equipment companies build strong professional relationships with doctors and other health care providers. Being a registered nurse can give you added credibility to help you build a relationship with your customers. Hours also tend to be very flexible, a far cry from the crazy hours you face as a nurse.
Nursing Case Management
A nurse case manager helps manage and organise a patient's care plan. This includes making medical appointments, scheduling surgeries, and ensuring the patient gets the best care possible. This field is expected to grow 17% by 2024.
Patient Support
Patient support is a growing field within healthcare. A nurse advocate helps patients understand all aspects of their care, including treatment options and insurance. Their role is to help patients make the best possible decisions for themselves.
Nurses Have Surprising Career Flexibility
Being a nurse, in and of itself, is far from the only thing you can do when you're a registered nurse. Whether you choose a management role or leave healthcare for a career in medical device sales or corporate consulting, you can consider plenty of options if you feel lost and stuck in your current job.