Addiction in any form can be overwhelming. For instance, alcohol addiction can pose danger not only to the addict but to the immediate family and surrounding people. Timely diagnosis is helpful in the treatment and management of the condition. Fortunately, there are rehabilitation facilities such as Sunrise Native Recovery.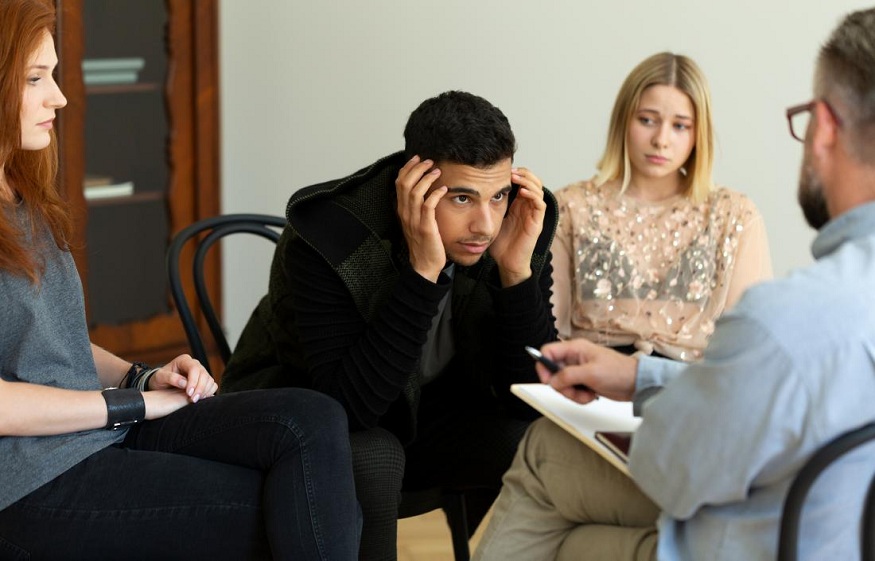 Rehabilitation Centers Help Save Lives
Rehabilitation facilities aim to address all kinds of addiction, such as drugs, alcohol, and other related substance abuse. It provides a thorough assessment and diagnosis and comes up with a specific treatment plan to address the root cause of the problem. They do not just provide medical help to address addiction problems, but they also create the best environment for the patient. The ideal environment that helps speed up recovery is something that is free of triggers and promotes recovery.
The way a rehab facility is structured plays a vital role in the overall success of treatments. Every rehab facility is different, and the structure is pretty much the same, but there's a difference in implementation and techniques. Rehab facilities focus on routines full of meaningful and productive activities and counseling sessions. All these things focus on the patient's speedy recovery. The ultimate goal is to help patients come up with methods or techniques to cope with triggers and their own bodily needs.
The patients are encouraged to share their feelings, which is usually conducted individually or with a group. Acknowledging patients' feelings makes them feel they are valued and not judged, thus making them feel comfortable throughout the duration of the treatment. It would be easy for the medical team to impose healthy habits on the patients because the patients would become more accepting of suggestions and recommendations. Treatment facilities emphasized daily health habits customized to suit the individual needs of the patients. Patients can easily adapt to healthy lifestyle changes and become self-sufficient even after spending time in a rehab facility.